ABOUT US
Why the LEKE Filo,
Should You Prefer?
As Leke Filo, we ensure that you have the vehicle of your dreams without having to deal with the difficulties of owning a vehicle. Thanks to our wide vehicle portfolio, we offer our customers top segment vehicles to meet all kinds of needs. We always keep our quality at the highest level by acting in accordance with laws and regulations. We are committed to exceeding our customers' expectations and offering them the best experience.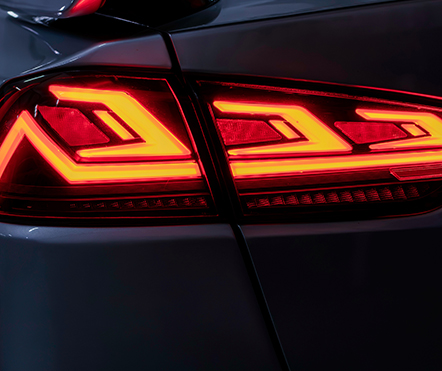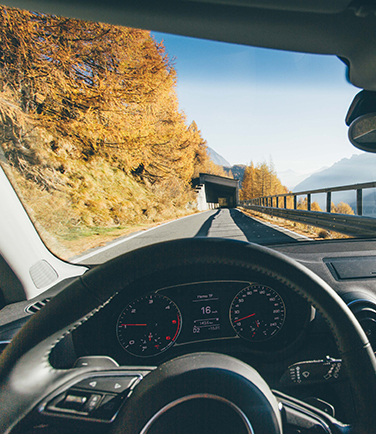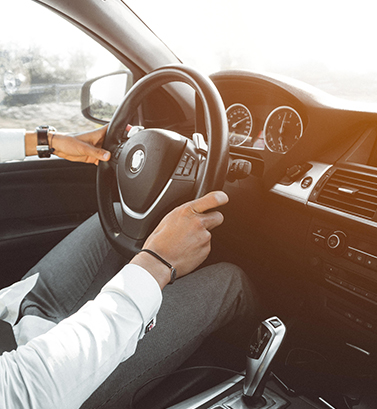 We Provide You Flexibility in Vehicle Leasing with Long Term and Project Based Leasing Options!
Fleet leasing has many advantages for companies. By providing capital control so that you can better utilize your company capital, you can use the vehicles and focus on your business. We want to win together!
On the other hand, you will not have to deal with transactions such as purchase financing and you will not worry about your vehicle preferences. Also, you will not waste time with transactions such as second-hand sales of vehicles. We work for you and add value to your brand.